What's Happening at GW?
After 76 years in Prince Georges County, we are moving to Calvert County (Prince Frederick) by the end of 2023. Our new location is currently being renovated but we will be posting updates and pictures along the way.
GW GOES TO THE MOUNTAINS!
GWCPAS had its first employee retreat earlier in June. The partners and staff headed to Graves Mountain Farm & Lodge located in Syria, Virginia for a few days of team building, strategic planning, and a lot of laughter and fun. Special thanks to Rebekah Olson, chair of the MACPA for guiding us through the strategic planning sessions.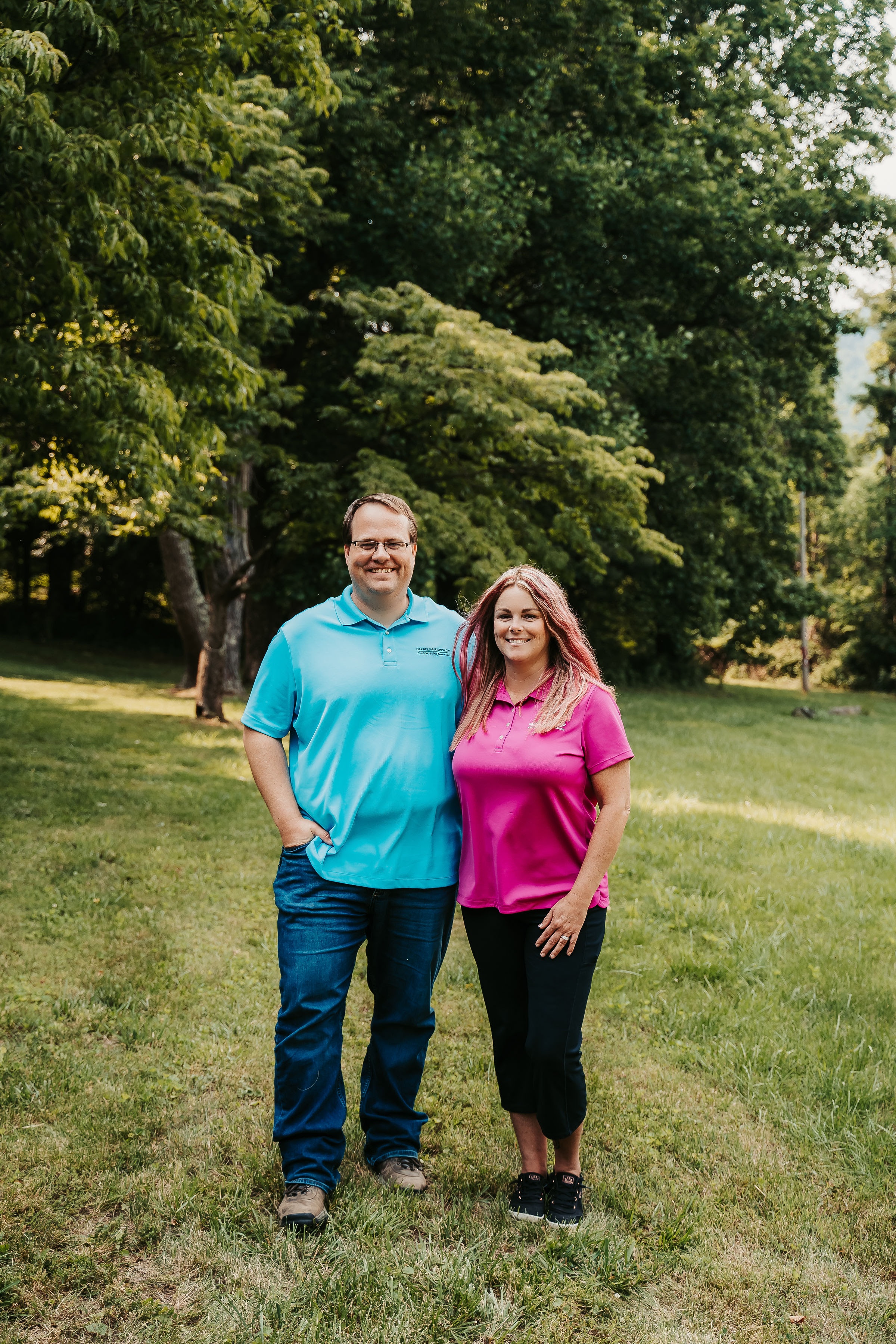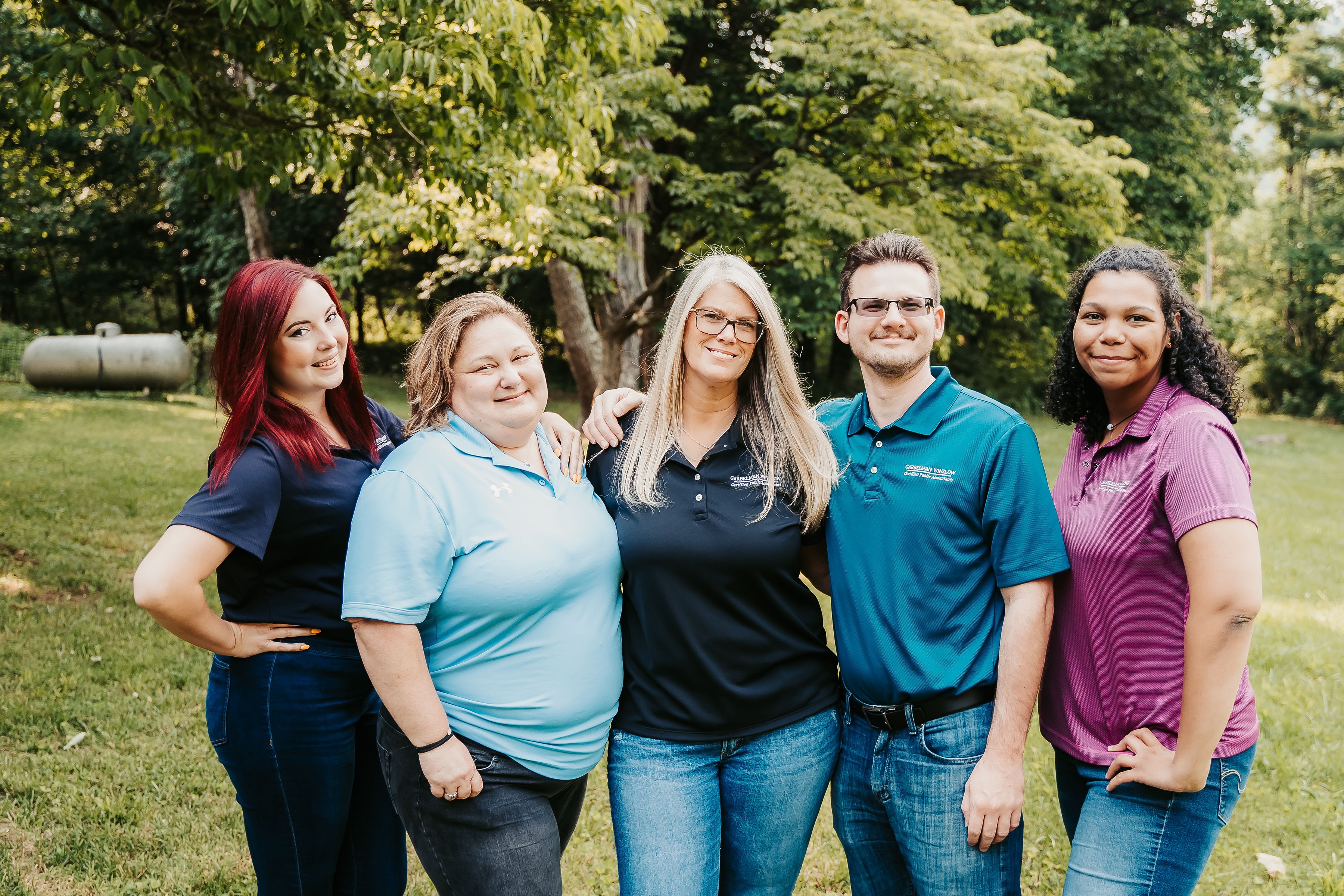 GWCPAS' Partner, Samantha Bowling was recognized as the 2023 Salisbury Outstanding Accounting Alumnus at Seacreats Bar and Grill on Friday, May 12, 2023
L to R - Samantha Cronk, Aaliyah Roach, Shannon Broderick, Kelly Edelen Samantha Bowling, and Bree Yotko